Tax & Accounting Services
Practice Management Service
Human Resource Consulting 
Our firm has chosen to focus on the veterinary and dental segments because they are two capital-intensive medical based professions. Similarities exist in staffing issues, compensation, office management, accounting systems, contractual arrangements, marketing, and the discretionary nature of veterinary and dental professional services offered to the public.
All consultants and accountants of our firm work on your behalf as part of your team, and conduct themselves in the most professional manner. We have a commitment to provide professional competency, excellence, and quality service through experience, education, and a mutual interest in your future.
We understand the intricacies and unique issues facing veterinary and dental practitioners. We provide our clients with creative viewpoints and solutions based on nearly three decades of knowledge and expertise.
Tax & Accounting Services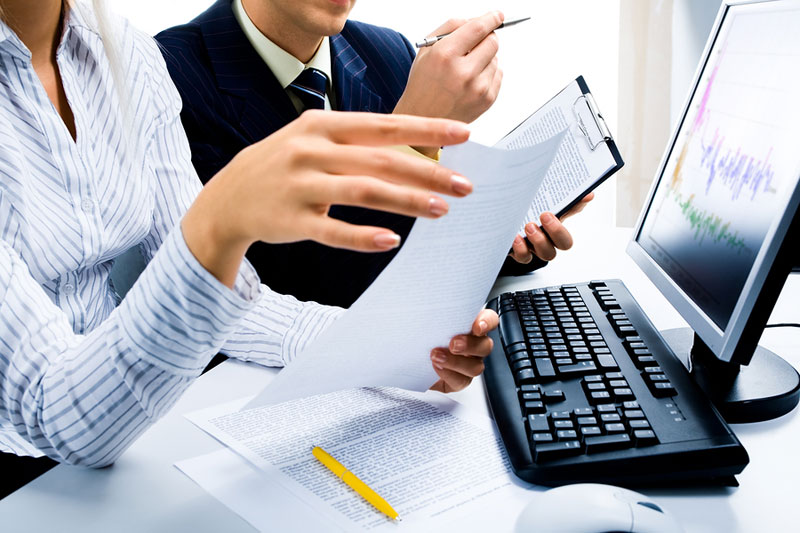 Calculated value reports
Tax planning for corporations, partnerships, individuals, and estates
Tax planning for mergers, acquisitions, consolidations, and liquidations
Financial modelling, budgeting, and cash flow projections
Practice design and construction assessment
Employee compensation and benefits planning
Lease vs. purchase decisions
Assistance in obtaining bank financing
Cash vs. accrual methods
Life & Estate Income Services
Practice Management Service
Practice sale/purchase, planning, structuring, and transitions
Calculated Value reports and consultation of practices for sale/purchase and business operations planning
Review of buy-sell agreements, lease agreements, confidentiality agreements, employment agreements, vendor agreements, and financing agreements
Analytic review of income and expense structure
Insurance adequacy reviews
Internal control and operations review
Activity-based management programs
Strategies for successful account collection
Profitability studies and projections
Succession planning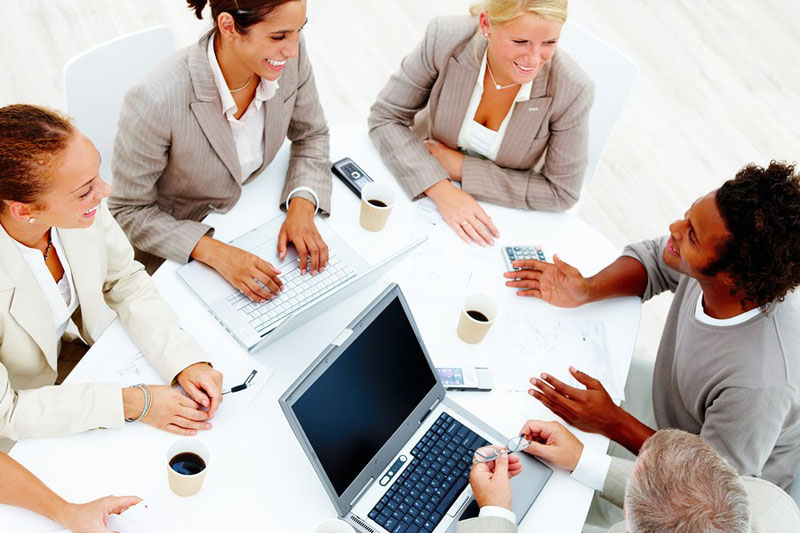 Human Resource Consultation Services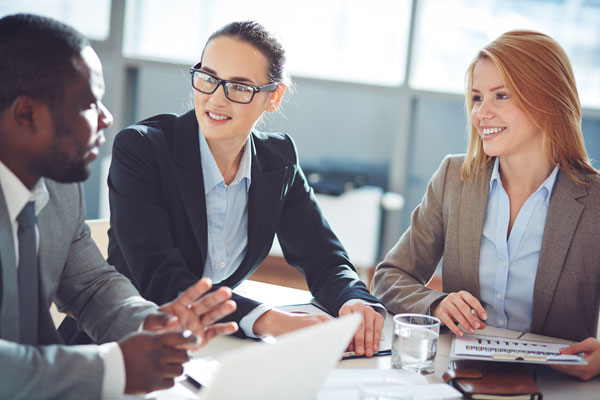 Job description drafting and review
DiSC profile assessment
Market research compensation studies
Interview and position consultation
New hire and employee manual consultation and review
Personnel cost analysis/efficiency and payroll consultation
Owen E. McCafferty, CPA, Inc.
Email: info@oemcpa.com
Jacksonville Office
5000 Sawgrass Village Circle, Suite 31
Ponte Vedra Beach, FL 32082
Tel: (904) 992-1099
Fax: (904) 992-1098