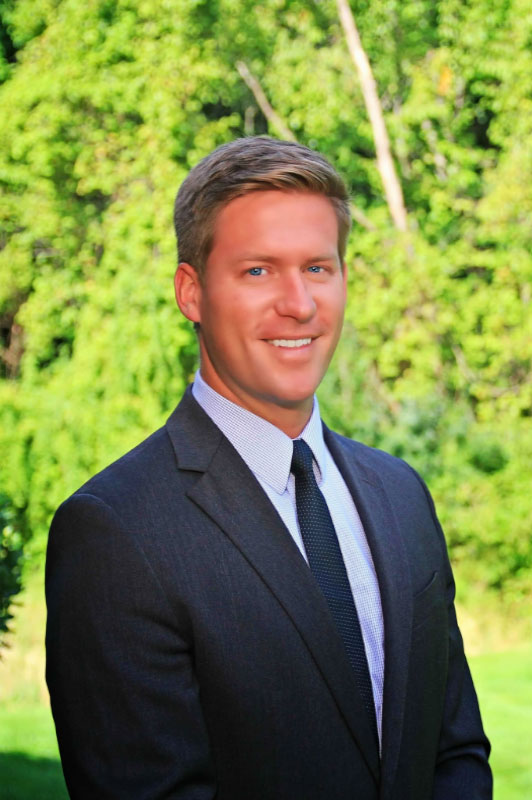 Hugh A. McCafferty, CPA, CGMA
Hugh A. is President of Owen E. McCafferty, CPA, Inc., Hugh currently holds CPA licenses in states of Florida, Nevada and Ohio. He works with clients to identify, develop, and implement the best strategies for practice incubation, growth and success.
Hugh has facilitated practice mergers and acquisitions while maintaining a focus on veterinary, dental and human medical consultations from authoring professional chart of accounts, structuring compensation plans, exploring and discussing tax implications for transactions, and educating clients on different tax planning options.
Hugh graduated from Canisius College in Buffalo, NY with a Bachelor of Science degree in Accounting.