Owen E McCafferty, CPA, Inc.
Since 1978 we have been devoted to the provision of tax, accounting, and practice management services for human and animal medical professionals and practices.
Our clients range from single practitioners to multi-owner practices. The veterinary practices comprise a wide variety of companion, food, equine, specialty, and critical care practices worldwide.
Our expertise in practice management has been solicited by many healthcare professions. We have chosen to develop the dental and veterinary segments because they are two capital-intensive medical based professions. Many similarities exist in staffing issues, compensation, office management, accounting systems, contractual arrangements, marketing, and the discretionary nature of dental and veterinary professional services offered the public.
We understand the intricacies of the problems veterinary and dental practitioners face. We provide our clients with creative viewpoints and solutions to those problems based on knowledge and multiple decades of experience bridged from two specialized, yet similar, professions.
Our qualified firm members are members of the American Institute of Certified Public Accountants. Within the AICPA, we are a voluntary firm member of the AICPA's Division of CPA Firms Private Companies Practice Sections (PCPS). We are also members of the Ohio Society of Certified Public Accountants (OSCPA), Nevada Society of Certified Public Accountants (NSCPA), Florida Institute of CPAs (FICPA), and the Georgia Society of CPAs (GSCPA). These organizations' goals are to maintain high professional standards and to protect the public interest in quality accounting services.
Other memberships include the American Animal Hospital Association (AAHA), as well as the American Veterinary Exhibitors Association (AVEA).
Owen McCafferty is also a member of the Veterinary Hospital Managers Association (VHMA) of North America and the Veterinary Practice Management Association of Great Britain and the Republic of Ireland.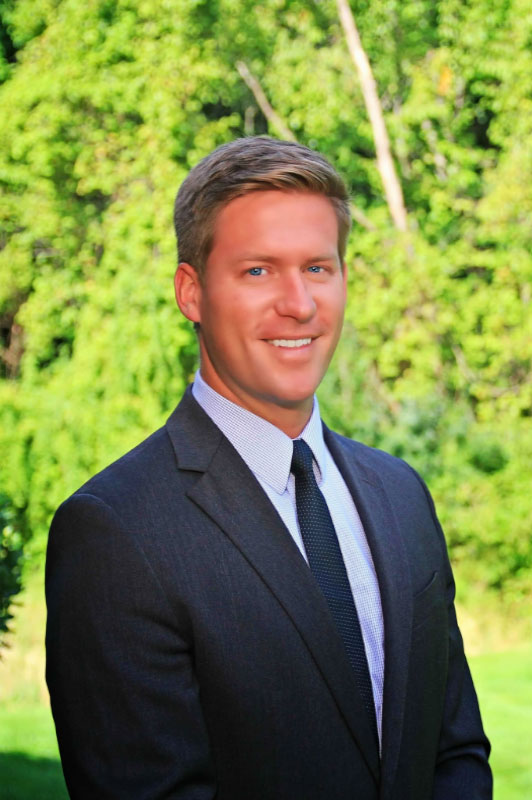 Hugh A. McCafferty
President
Bio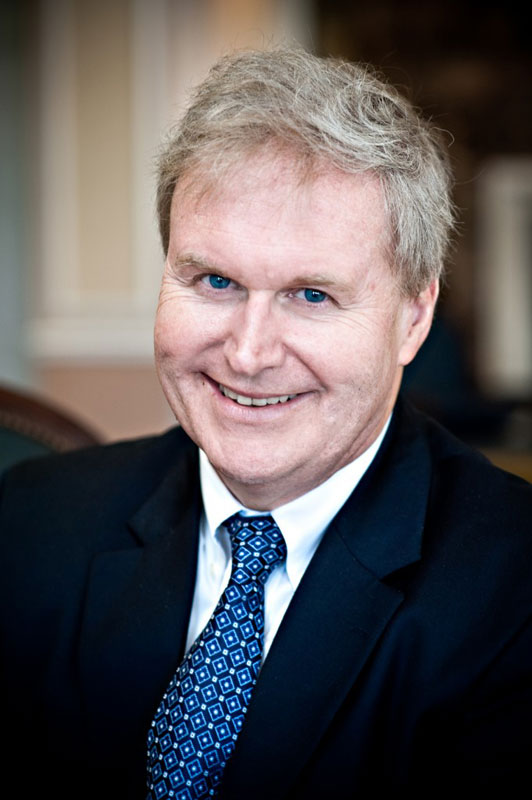 Owen E. McCafferty
Vice President of Development
Bio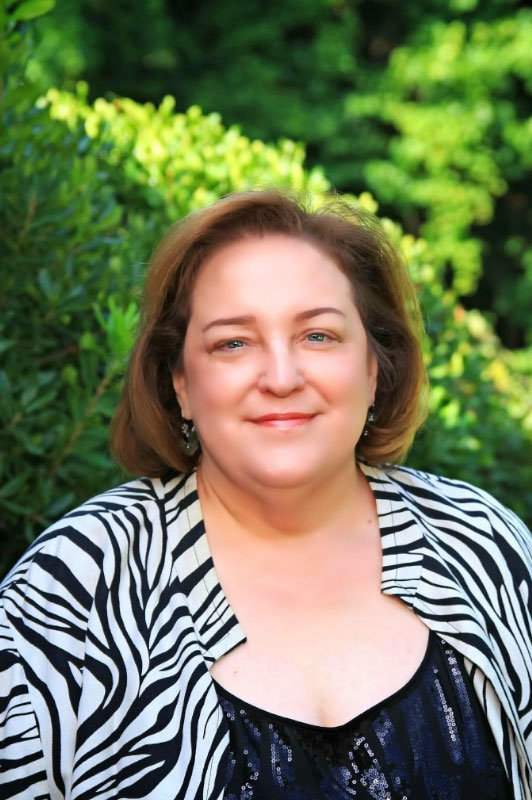 Kerry Mullen
Director of Operations
Bio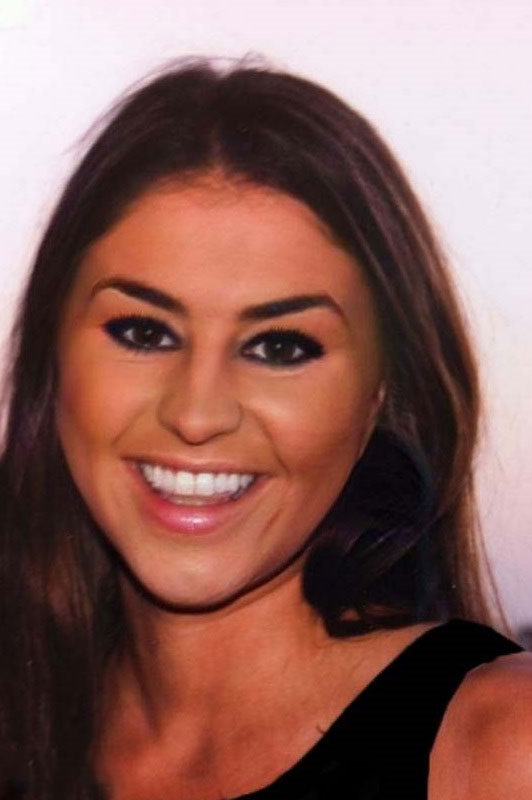 Bridget McCafferty
Lead Independent Consultant
Bio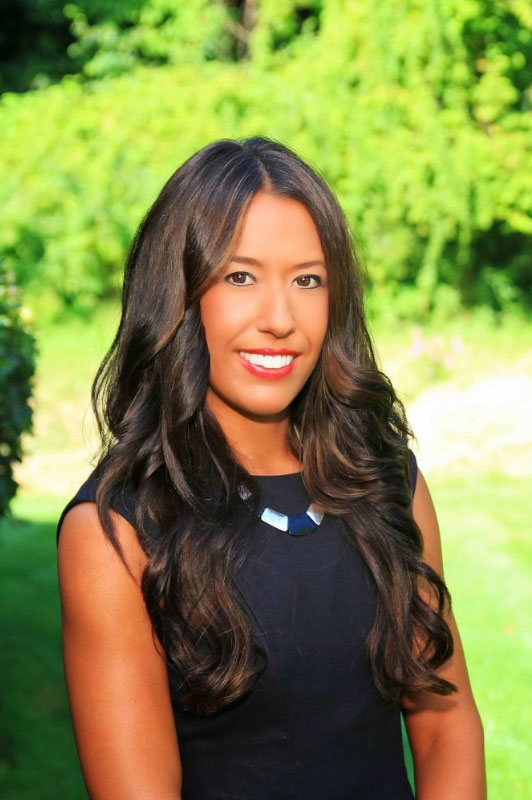 Catherine A. McCafferty
Accountant
Bio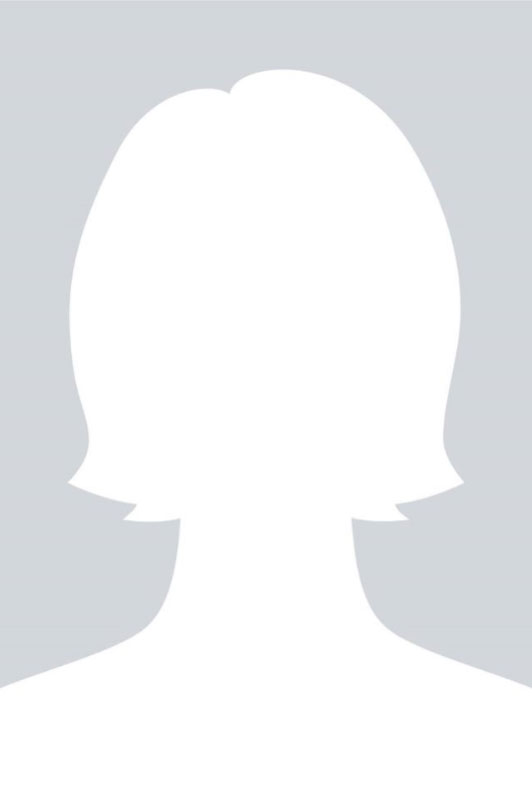 Nancy Cook
In-Charge Accountant
Bio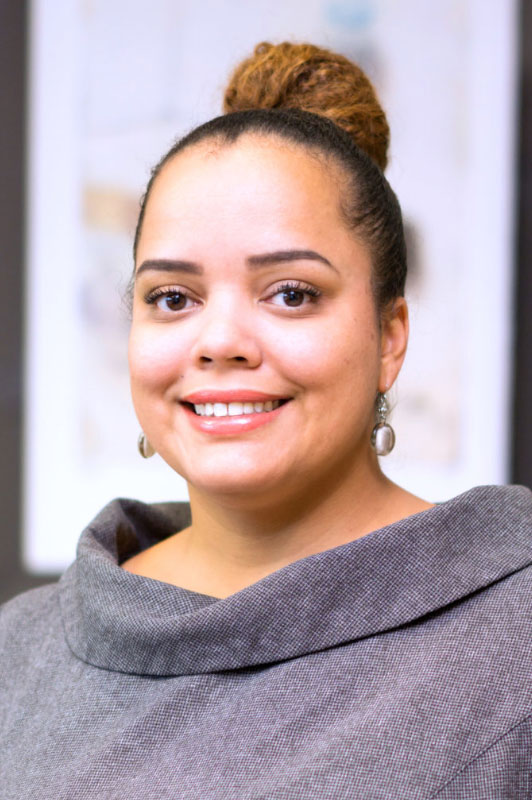 Tiffany Randall
Administrative Assistant
Bio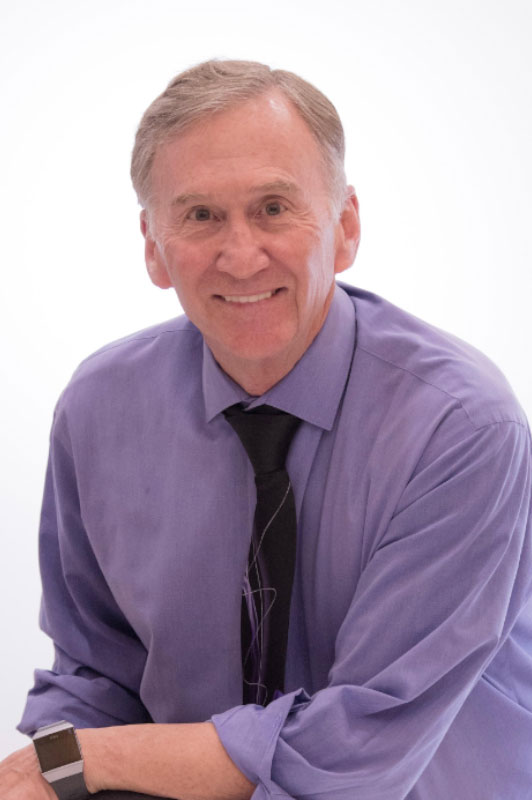 David Tack, DVM
Health Data Marketing Consultant
Bio
Owen E. McCafferty, CPA, Inc.
Email: info@oemcpa.com
Jacksonville Office
5000 Sawgrass Village Circle, Suite 31
Ponte Vedra Beach, FL 32082
Tel: (904) 992-1099
Fax: (904) 992-1098