Veterinary and Dental Practice Management Specialists
Our business is saving you time for your practice
Owen E McCafferty, CPA Inc (OEMCPA) was established in 1978. We are devoted to the provision of tax, accounting, and practice management services for the veterinary and dental professions. Our clients range from single practitioners to multi-owner practices and comprise a wide variety of companion, food, equine, specialty, and critical care practices worldwide.
Our expertise in practice management has been solicited by many healthcare professions. We have chosen to focus on the dental, medical, dermatology and veterinary segments, because they are two capital-intensive medical based professions. Many similarities exist in staffing issues, compensation, office management, accounting systems, contractual arrangements, marketing, and the discretionary nature of human medical and veterinary professional services offered the public.
We understand the intricacies of the issues dental and veterinary practitioners face. We provide creative viewpoints and solutions based on knowledge and experience bridged from two specialized, yet similar, professions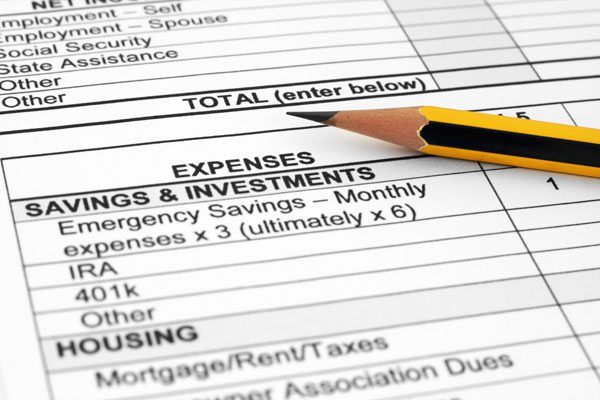 Tax & Accounting
We understand the intricacies and unique issues facing veterinary and dental practitioners.
Practice Management
We provide our clients with creative viewpoints and solutions based on nearly three decades of knowledge and expertise.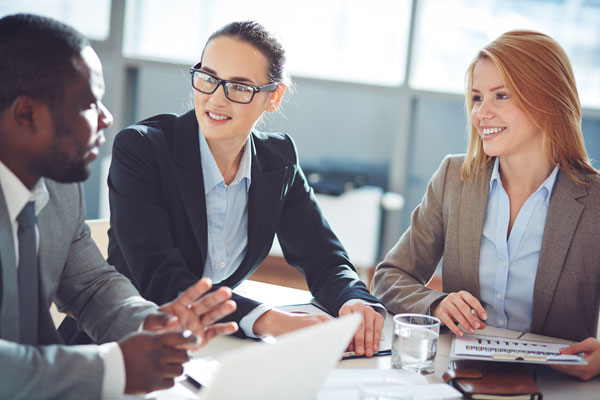 Human Resource Consulting
All consultants and accountants of our firm work on your behalf as part of your team
The choice of the right accountant/consultant is based, not only on technical competence, but also similar philosophies and compatible personalities. Before accepting full-service clients, we make every effort to ascertain we are the right accountants for you. We work best with progressive, growth-oriented, positive practitioners. Presenting opportunities which offer creative ideas and improved operational management is an important part of our role in your practice. Our approach to practice is to do things right; work papers document conclusions reached.
Owen E. McCafferty, CPA, Inc.
Email: info@oemcpa.com
Jacksonville Office
5000 Sawgrass Village Circle, Suite 31
Ponte Vedra Beach, FL 32082
Tel: (904) 992-1099
Fax: (904) 992-1098