Practice Management Service
Tax and Accounting Services
Practice Management Service
Group Purchase v. Redemption Agreement
Practice sales/purchases
Valuation calculations of practices for sale and purchase:

Buy-ins/Buy-outs
Calculated Value Report

Succession Planning
Buy/sell, lease, confidentiality, and employment agreement consultation and review
Expert witness testimony on issues in divorce, partnership disputes, and loss of income
Onsite practice consultations
Contract negotiation assistance
Fee assessments and multiple service bundling
Insurance reviews
Computer system consultations:

Value-added vendor systems
General ledger and accounting systems

Internal control operations and review

Hospital construction assessment
Employment agreement consultation
Employee compensation assessment
Personnel development and management
Personality profiling
Leadership analysis and development
Practice profiling
Consultation in measuring offers for practice purchase
Tax and Accounting Services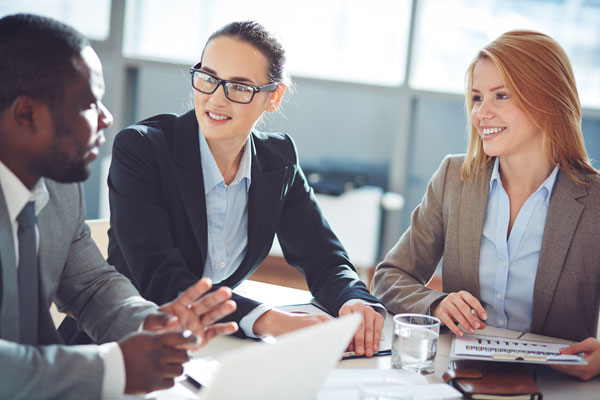 Cumulative experience with the veterinary and dental professions
State-of-the-art accounting for the dental and veterinary professions ~ we literally wrote the book
Intelligent, honest, and reliable tax return preparation for business, personal, and real estate
Tax planning for corporations, partnerships, individuals, and estates
Partnership and corporate mergers, consolidations, and liquidations
Budgeting and cash flow projections
Tax audit representations
Lease vs. purchase decisions
Assistance in bank financing
Our fees are based on the time, judgment, and experience of the professional assigned to the engagement.
Payment is due upon receipt of billing. Different rates exist for consulting and accounting services.
Though we strive to deliver an exceptional experience to all of our clients, a full-service tax and accounting clients receive priority in scheduling as well as lower hourly rates. No matter how big or small the engagement may be, our firm will be proactive in working with you, the client, to ensure our understanding of your budgeting needs.
Owen E. McCafferty, CPA, Inc.
Email: info@oemcpa.com
Jacksonville Office
5000 Sawgrass Village Circle, Suite 31
Ponte Vedra Beach, FL 32082
Tel: (904) 992-1099
Fax: (904) 992-1098